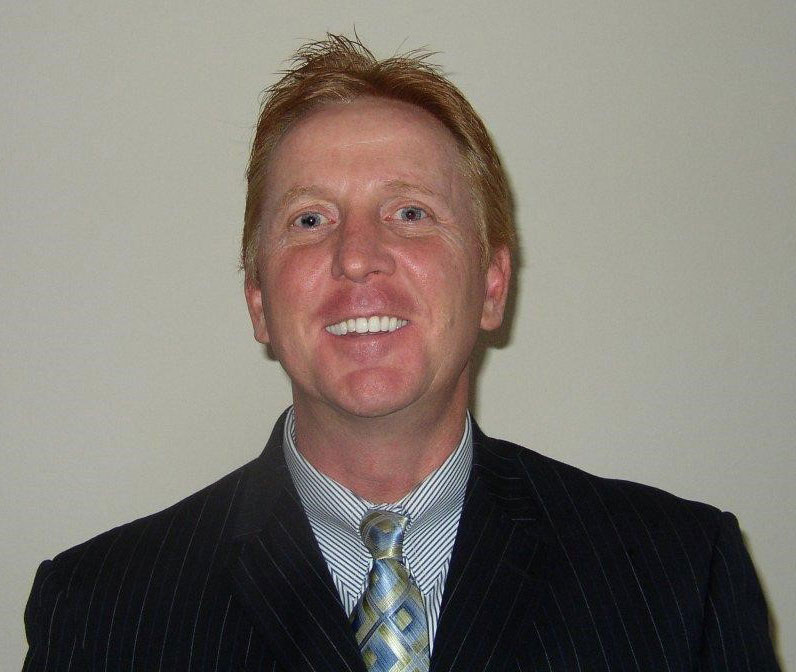 Billy White is the founder and President of Insurance & Investments of Texas, Inc., a firm that has provided comprehensive financial and insurance services since 1997. Billy has been a registered representative since 1988 and he takes pride in serving his local community and building long-term relationships with his clients while offering a wide range of insurance and financial services regarding investments, retirement strategies, insurance, legacy planning and tax strategies.
Billy has his MBA in business with a minor in finance as well as his Life Underwriter Training Council Fellow designation or LUTCF®. Billy landed in the financial industry over 30 years ago. His passion for finding unique solutions for each individual or business owner, present and future needs keep him motivated.
Billy resides in Humble, Texas. Billy's dad also severed in the Military and was killed when Billy was only 6 years old and his dad is buried at the Arlington National Cemetery, so anytime anything has to do with the Military, Billy is first in line to help. The Whites are active members of Grace Church and enjoy traveling, while Billy loves to get a round of golf in on the side as much as possible.